Welcome to Woodhaven IT, we offer a troubleshooting service to homes and small businesses.
We are based in Pickering offering a local service for home appointments and throughout North Yorkshire for Small to Medium business clients.
We are problem solvers, pinpointing the issue and giving you a sensible working plan to either fix the issue or if needed update the system causing the problems. Our IT troubleshooting service will to identifying what is wrong with these systems and find a solution
It's a step-by-step process, identify the problem, plan a response, test the solution, and resolve the problem. This is a process which is repeated until a satisfactory resolution is found. Working this way is efficient, by working with you, understanding your needs, and putting together both a time and cost-effective solutions we can keep any cost to a minimum.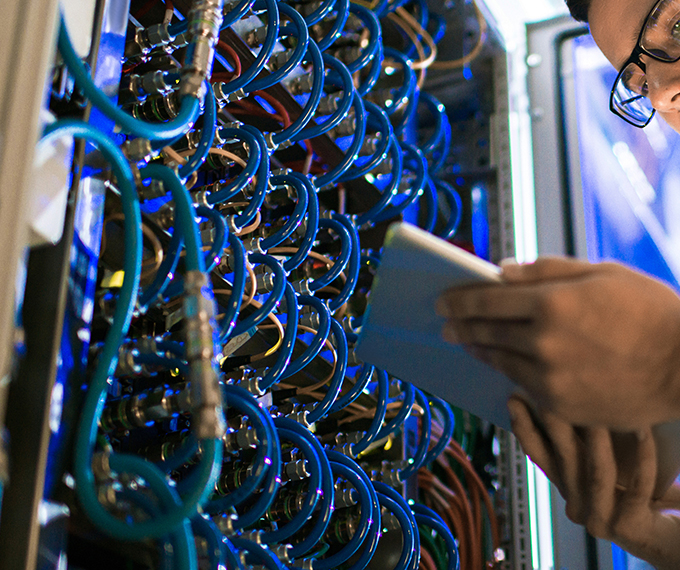 We of course will be here to help you in your moment of need, but the best way to avoid problems cropping up and disrupting your home or business needs, is to make sure your systems run smoothly all the time. We do this by offering an ongoing on-site support service to suit your needs, allowing in house support without the need to employ someone full time.
Should this be of interest, we will be happy to talk you through your requirements and the best way for us to offer you the ongoing IT support your need. We are often on site so you can reach us at any time by calling us on 07976 210 860.
Or if you would like to give us an overview of the problem, why not pop us a message via our submission form.